No leads from Instagram?
Using social media for business purposes is not an easy task. Besides LinkedIn, people spend their free time on Instagram, not their work hours. Therefore, generating leads from your Instagram audience requires a well thought out strategy.
Many entrepreneurs struggle with lead generation from Instagram. And because having leads is a crucial step in the conversion process, many businesses struggle converting their followers to customers.
Some entrepreneurs know how to get leads and generate sales from social media, but they do it in a way that alienates their followers and decreases their engagement, hurting the business in the long run.
The key is to use Instagram Stories in a specific way that nurtures your relationship with your followers, so they will want to buy anything that you offer.
But before you jump on this course, let's see if you have experienced any of the following symptoms:
Have you felt like this?
01—Don't know what to post and when
You lack a clear schedule and strategy when it comes to your Instagram stories. You are not aware of the Six Types of Instagram Stories, therefore you can't use them consciously and purposefully.
This might create a lot of frustration in you, because you see your competitors using stories well, but you don't know what to do. You are afraid of missing out, but can't get started.
02—No idea how to pitch your offers
If you have a business, you have things you offer and sell to your prospects (whether you sell products or services, whether you are B2B or B2C).
But talking about these offers on Instagram comes difficult to you. You don't want to come off salesy, but at the same time you want to make money from all that work you put into building an audience.
03—Fear of speaking to the camera
Stories don't necessarily require you to be speaking to the camera, but we all heard that it's easier to relate to a talking person than just written text.
Everyone is making videos nowadays, and talking to the camera about their offers seems to look very easy to them, but for you, you'd rather go bungee jumping than talk to the camera.
The Solution – A clear Instagram Story strategy for your business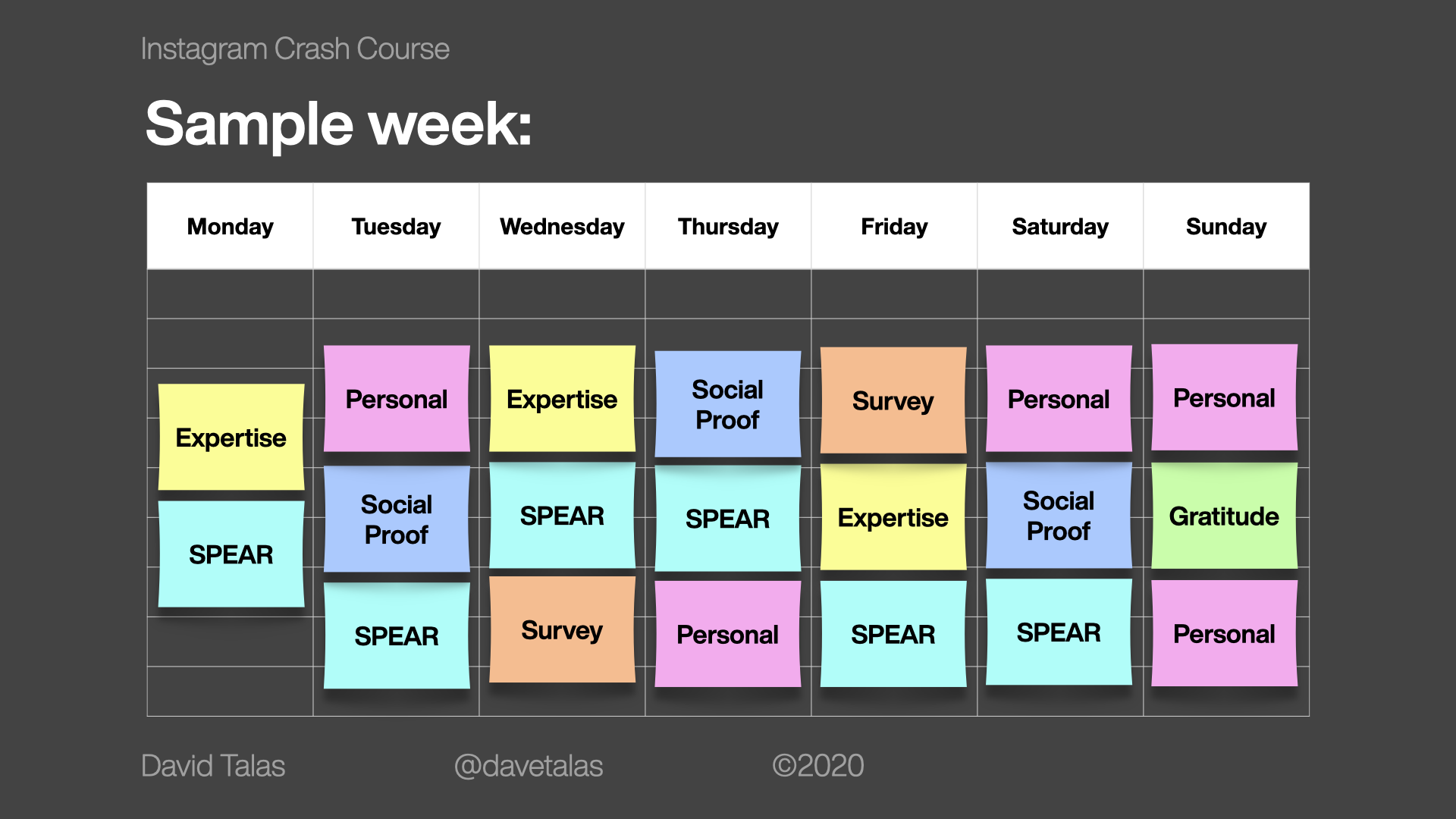 01—Create your own strategy
In this course, I will guide you to create your own strategy for Instagram Stories. It's not a plug and play system, because every business is different. The course is build around many exercises, that when completed, will create the Instagram Story Strategy for your Business. You will know exactly what type of stories work best for your company, and will be able to create a posting calendar that you can stick to. I provide an example, but you can adjust it for your needs.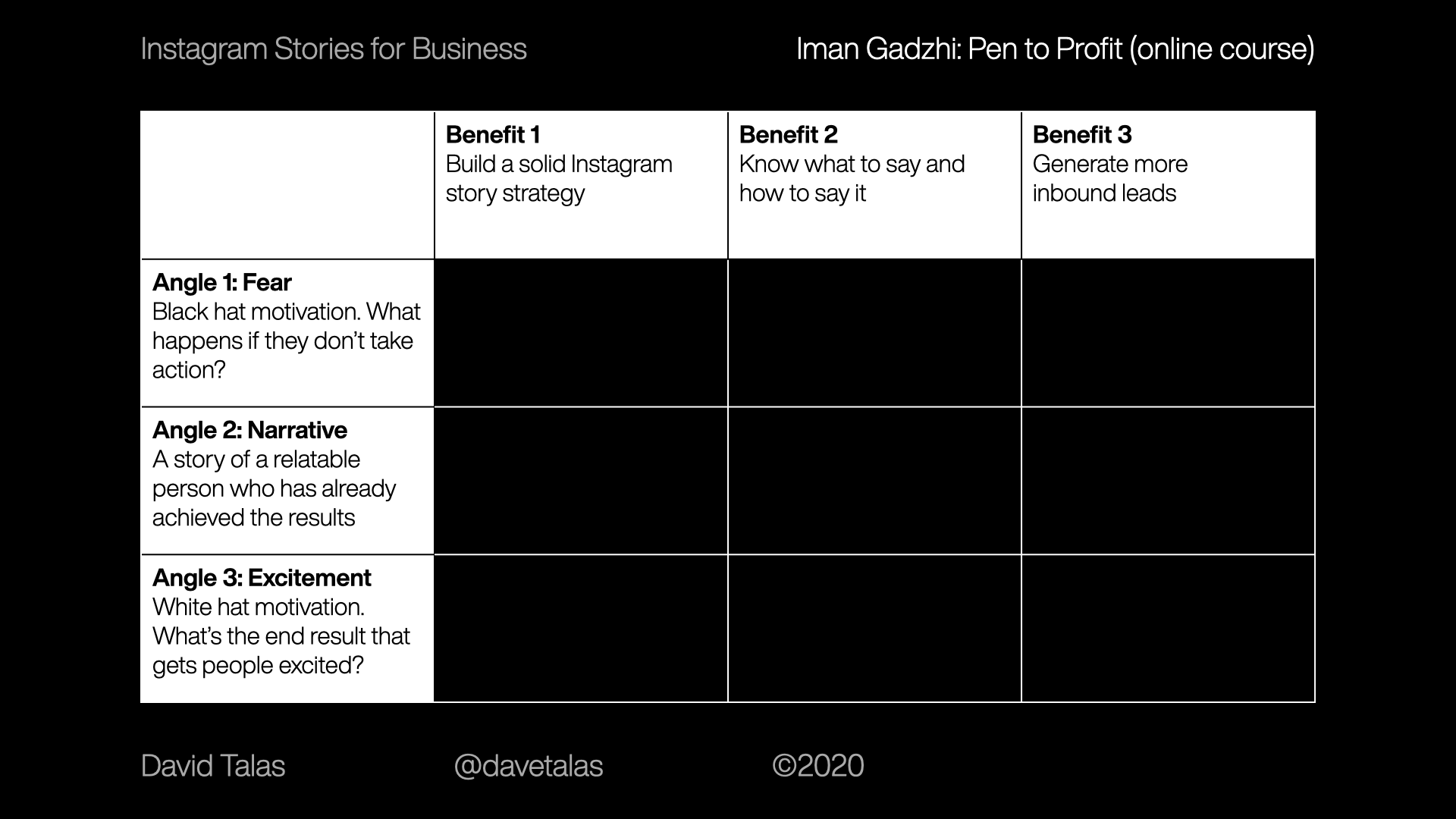 02—Pitch your offers with ease
Through carefully designed exercises, you're going to come up with at least 9 ways to talk about one offer. This also means if you have more products/services you offer, you will have lots of ideas to pitch them or talk about them. And you can use this exercise to create ideas for your emails, ads, or any other marketing material.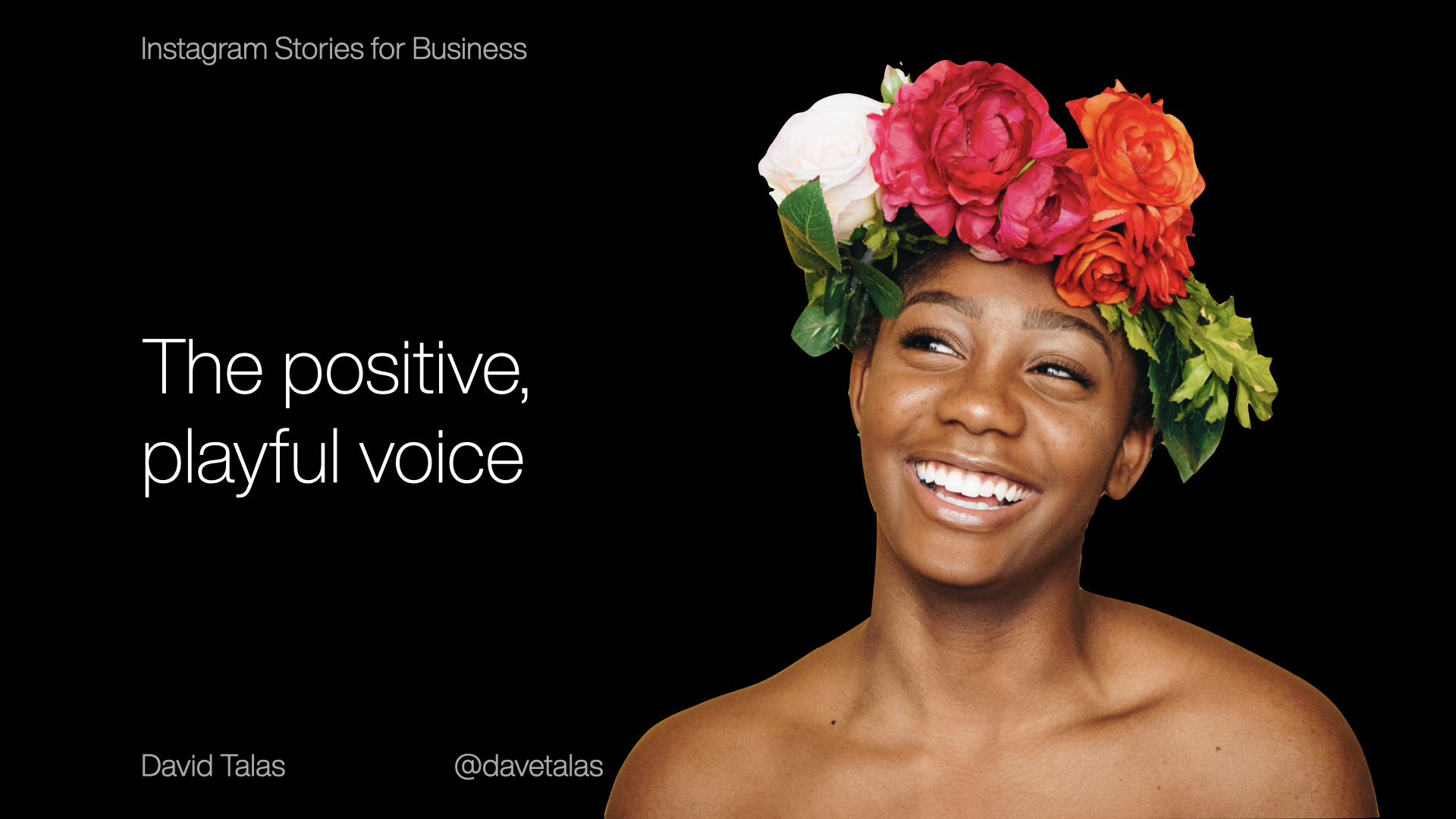 03—Be confident speaking to the camera
Talking to your phone or any other camera will become a lot easier to you once you go through the exercises in the course. I also share some tips on tonality and speaking (because only 7% of the message is the exact words you say. The other 93% is how you say it — body language & tonality).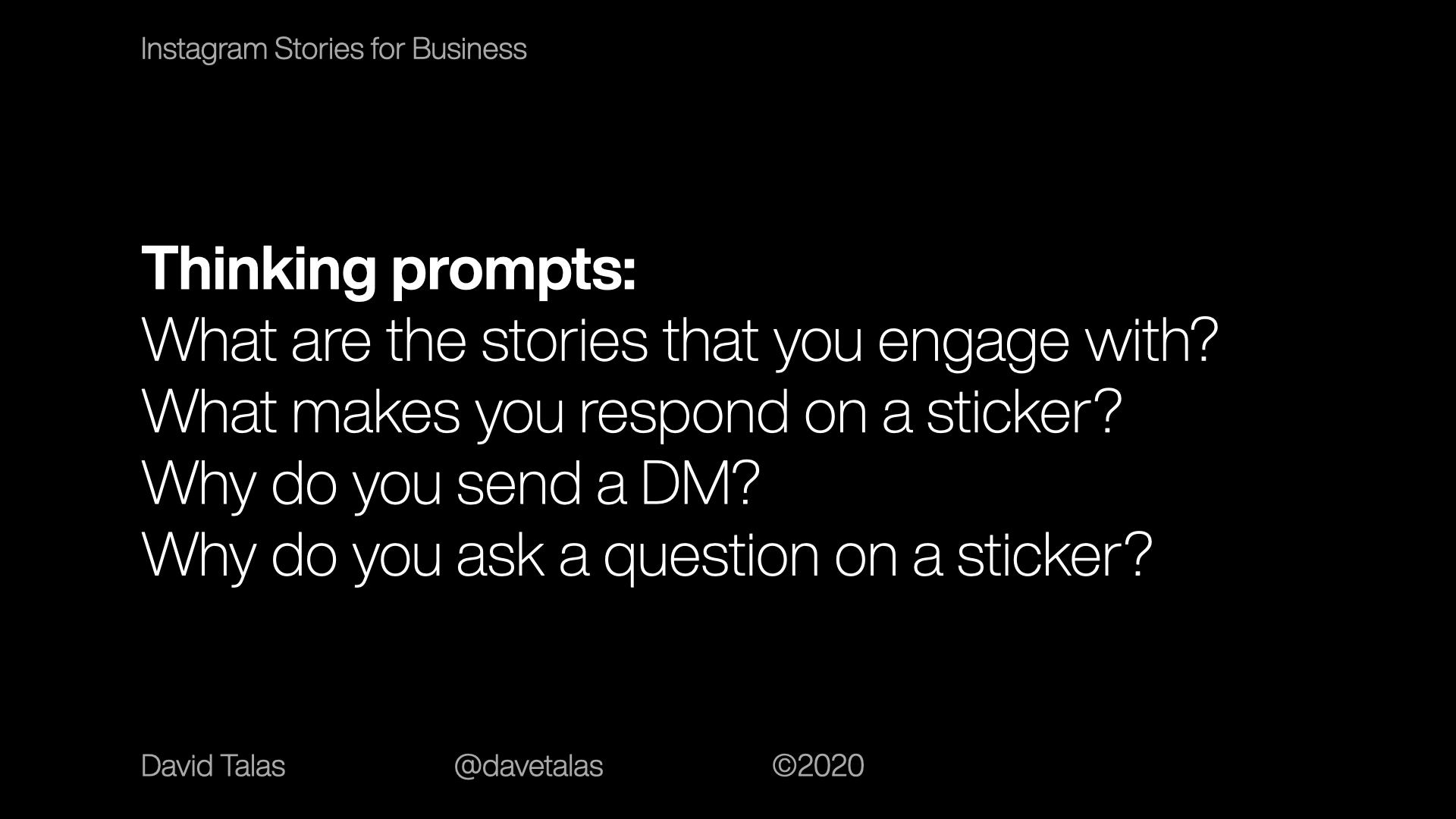 04—Know what to do for better reach
There are some tips you can use to increase the visibility of your stories. The short answer is the more engaging your stories are, the more it gets pushed in front of others. The long answer(s) are in the course curriculum. Check it out below!
What the students said about the course:
Screenshots from our community platform on Circle (included in the course):
Learn how to use Instagram Stories better for your business as an early-bird for just $99! (normal price: $199)
What's included in the course:
01—More than 4 hours of video material
I wanted to keep the video length to the bare minimum, so most of the time you will spend will be on doing the exercises
02—Access to our private community on Circle
The reason we have a private community is so that I can answer all questions you have in a structured way. If you struggle with anything, I'm there to give you feedback and guidance, alongside other students who have taken the same course.
03—Workbook with all 26 exercises
This workbook is a Google Document that you can make a copy of and then edit with your answers. You can use the workbook later on to go back to and see your Instagram Story strategy and content ideas in one place.
Frequently Asked Questions
Why sell in Stories and not on the Feed?
I always recommend to use Instagram Stories to sell, and your feed posts to grow your account. The content on the feed has the chance to reach new people from Explore, hashtags and other ways, and your Stories are consumed by your most engaged followers, so it makes more sense to sell to those already "subscribed" to hear more from you. As Craig Ballantyne put it: "Stories are the email list inside Instagram". So use your feed to get people to your email list.
What's the refund policy?
As a course creator on Teachable, we're bound by the terms to offer a 30-day money back guarantee. But I figured 30 days are not enough for some people to put things into practice, hence why we offer a 90-day money back guarantee, no questions asked!
When does the course start and finish?
This is a self-paced course, which means you can go through the curriculum at your own pace. You decide when you start learning, but I recommend to start as soon as you sign up.
Sing up to this course today and get more leads tomorrow!